BSNL to offer 2GB data per day with unlimited calls at Rs. 339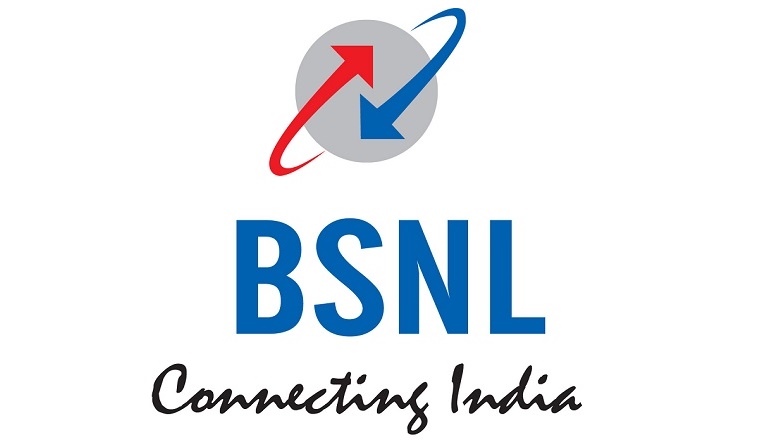 After the private telecom companies like Airtel, Idea and Vodafone, it seems like BSNL has also joined the race against Jio. According to TelecomTalk, BSNL has also brought in its budget plan with unlimited calls and excessive amount of 4G data. This could essentially be a step to compete against the Reliance Jio Prime membership plan and various budget plans from other companies.
BSNL in December last year launched two plans worth Rs. 99 (prices varied with respect to the network circle) and Rs. 339 which offered unlimited calls and fixed amount of data. The company has now revised the same plans for more benefits considering the data offerings from other companies.
Previously the Rs. 99 plan came with unlimited calls and 300 MB of data, whereas the Rs. 339 plan came with unlimited calls and 1 GB data for 28 Days. However the revised plans offer 500 MB data at Rs. 99 for 28 days and the game changer 2GB data per day at Rs. 339 for 28 days. Both the plans offer unlimited calls with revised data offerings. 58 GB data per day with 2 GB FUP at Rs. 339 is as good as any other plans from other companies including Reliance Jio.
However, there's a bit of a catch in the Rs. 339 plan where calls to other network are restricted to 25 mins per day. Post 25 mins calls will be charged 25 p per minute. Apart from this one limitation ,the new revised plans from BSNL look solid and competitive.
According to the sources, the plans might go open in coming couple of days. Also considering these are promotional offers they are bound to change after a period of 90 day. As of now, the plans look good for existing consumers of BSNL.
Source: TelecomTalk