Google Allo reported to get new features in next update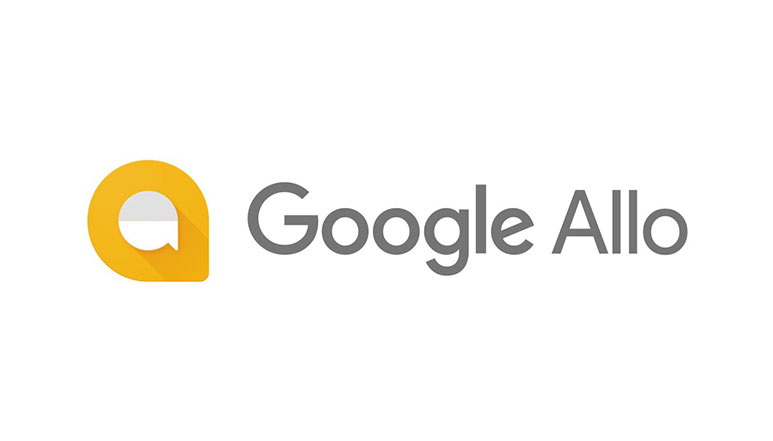 Google's Allo messenger might get updated with new features to improve user experience and make it more convenient. Allo hasn't been very popular ever since it was launched but the instant messenger seems to be pacing up gradually. According to a report, there are four new features making their way in the app.
Quick Selfie:
The first feature is Quick selfie feature. In this feature, the chat screen will have a small camera button which will enable a circle frame to pop after being tapped on. The circular frame will show the image from the camera which can be clicked to send, save or simply be deleted.
Backup and Restore:
The second feature is back up and restore. This feature as the name suggests will back up the chats that can be further restored in case of data loss. Sources also spotted an option where users can chose to enable or disable the feature.
New Stickers:
Google Allo will feature some new and exciting stickers which will make the chats more lively and interesting. To remind, Google Allo already has lots of stickers and gifs.
Incognito mode in group chats:
The source also spotted the Incognito mode coming to group conversations. Google Allo is equipped with Incognito mode for personal chats which makes it more safer.
All this being said, there is no conformation that Allo messenger will actually get these features. All the features are under development and there's no guarantee that Google will ever add them in the app.
We'll keep you updated stay tuned!