LG & Huawei Nexus retail box leaked; confirms Nexus 5X and Nexus 6P names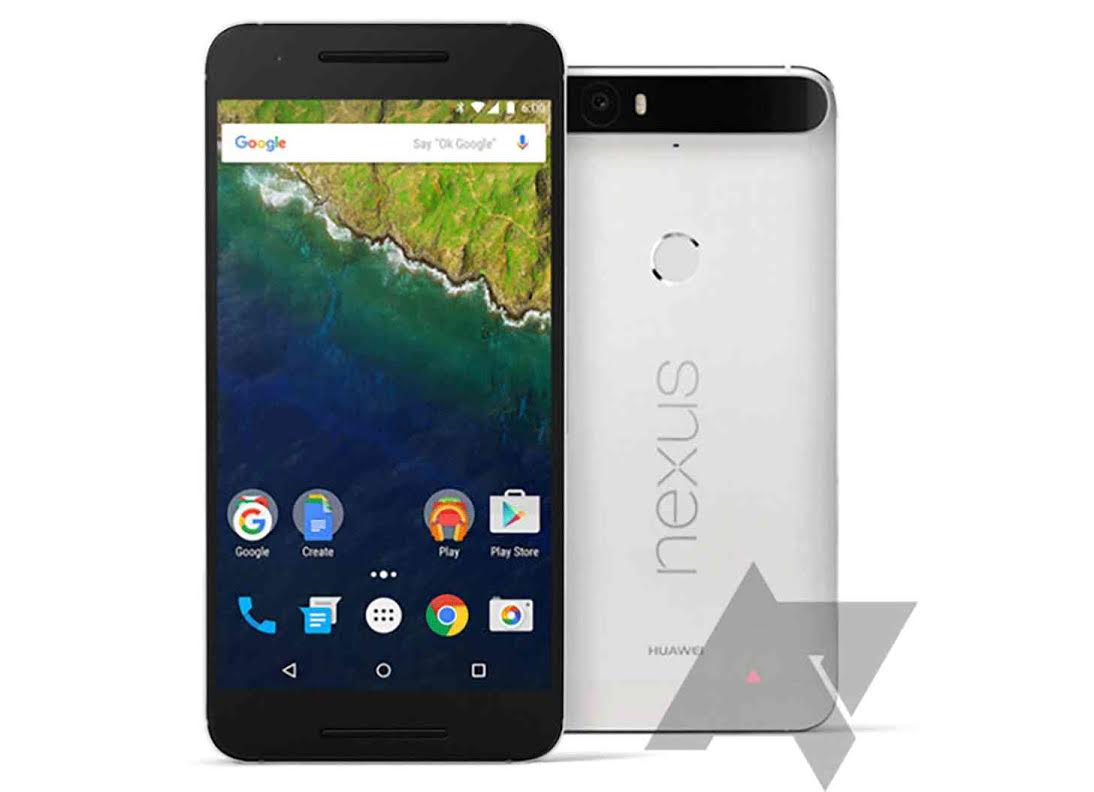 Google is all set to launch its two new Nexus phones on September 29 which is hardly a week from today, but as usual in the case of smartphones, retail box images and press renders got leaked ahead of the launch.
There were rumors going around the tech circles, that LG built Nexus will be called as Nexus 5X and Huawei's Nexus will be known as Nexus 6P. However the recent images of the retail packaging of both the phones shared by Android Police confirms those rumors are true.
The image of the retail box of both the Nexus devices says that both will be available in 32 GB storage. The LG made Nexus or the Nexus 5X box has a big 'X' designed on it and square edges around the box, while the Huawei's Nexus or the Nexus 6P has a 'P' designed on it with rounded corners around the box.
Android Police has also obtained the official-looking press render of the Huawei Nexus 6P. In this new images, the smartphone looks similar to the leaked images that have surfaced before. The image shows that it will have speakers on the front face, and fingerprint sensor on the back panel along with camera and flash on rear bump. The Nexus 6P is rumored to feature a 5.7 inch display, Snapdragon 810 processor and is expected to come in 32GB, 64GB and 128GB storage variants.
You can find all the leaked details about both the upcoming Nexus devices here: #Nexus2015. Stay tuned to us for more updates on the Nexus devices and off-course for all the coverage from Tech World.