OnePlus 3 gets Oxygen OS 3.2.6 OTA update with lots of Bug Fixes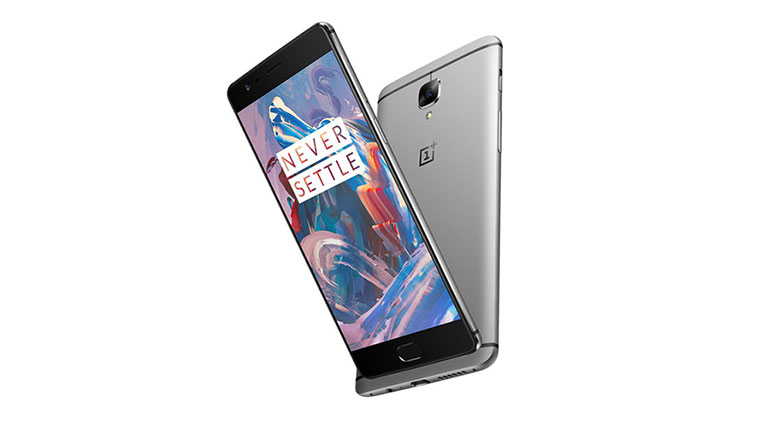 OnePlus 3 users can now heave a sigh of relief as they won't be facing the performance issues on their phone anymore, as the company has started rolling out Oxygen OS 3.2.6 OTA update which will solve all the major and minor issues. This update will fix certain crucial bugs and improve the performance as well.
The update will fix the bugs of various departments such as Camera, Bluetooth, Call quality, Brightness, Performance and tweaks to things like battery consumption, touch accuracy, and how the phone handles 3rd party ringtones.
The camera of OnePlus 3 was facing some occasionally weird green and yellow patches issues and the white balance was also not quite up to the mark. This update will fix these issues along with improved 1080p video recording. Another fix will be of the Bluetooth connectivity issue that had cropped up with a variety of vehicles. Furthermore, voice call quality will be improved for IM applications like Messenger.
The update will also bring optimised brightness and access permission for third-party apps to change the ringtone. The company has also added a DozeMode switcher in the developer options and a PocketMode toggle in the display settings. Optimized battery consumption when scrolling and optimized touch accuracy when playing games are some of the other improvements by the update.
The update will be available for small set of users at first, which will be rolled out broadly afterwards. The update size will be just 42 MB.