OnePlus 3 with 6GB RAM and 64GB storage to be priced at Rs. 27,999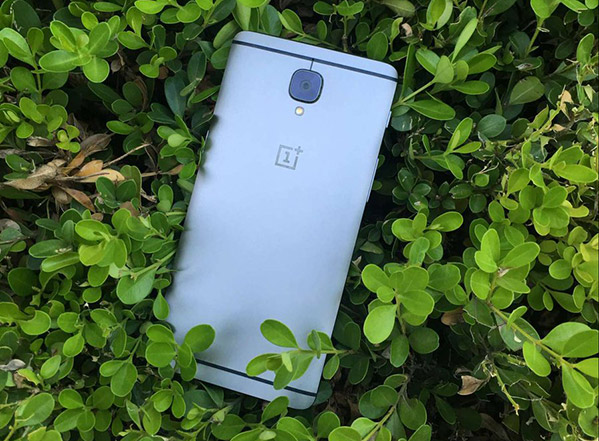 After getting spotted in Zauba listing and hinting towards the price of the smartphone, OnePlus 3 has been spotted again in an advertisement of daily Indian newspaper with a final price, prior to its launch.
According to the Hindustan Times, the OnePlus 3 with 6 GB RAM and 64 GB internal storage will be available at Rs. 27,999. The ad has also confirmed the Snapdragon 820 SoC, fingerprint scanner, AMOLED display and Dash charge feature. However, it seems like they have posted the Camera values wrong, as the ad says 16MP front camera and 8MP rear camera, which is actually the other way around.
The OnePlus 3 is scheduled for a launch tonight at 10 PM (IST) in a VR event. So are you guys excited for the launch? And are you planning to buy the OnePlus 3 at Rs. 27,999? Please tell us in our comment section below.
Featured Image Credit : @stagueve