Paytm revokes 2% charge on adding money via credit card considering user inconvenience
Paytm on Wednesday announced that they will be charging 2% fee on money transferred to the wallet through credit cards. However this decision was rolled back to avoid inconvenience occurring to genuine users. The 2% charge was implied to stop the abuse of 0 percent fee scheme on transfers by credit card. The 2% fee was refundable in the form of coupons, the use of which was bound to some conditions.
Paytm had explained earlier that why they had to charge 2% on credit card transactions. According to them, some of their users misused the o% fee scheme to earn extra loyalty points from their credit card company. The users added money to their Paytm account using their credit card and added it back to the bank from there. This not only earned them extra reward points, which indirectly is money but also gave more access to their credit limit.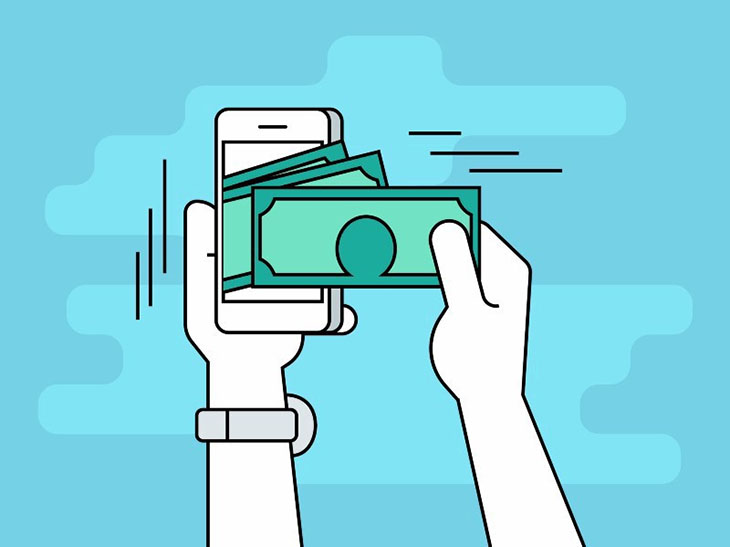 Keeping all this in mind, Paytm came up with 2% charge on credit card transactions and brought it to effect from Wednesday. But on Thursday, in a new blog post Paytm announced that they are rolling back the 2% charge on adding money through credit cards. Paytm did the roll back because many of their genuine users faced inconvenience and there was negative response on this by most of the users.
Announcing the suspension of 2% charge, Paytm said that:
"With an intent to prevent the misuse of transfer to bank facility at 0%, we had applied a refundable fee of 2% on add-money through credit cards. At the same time, we are conscious that this move caused inconvenience to a large segment of our users, including those who are using their credit card for genuine transactions."
With this Paytm also stated that they are on their way towards introducing new features to prevent misuse of credit card for adding money. As for now things with Paytm are same as they previously were.
We'll keep you updated with any further news regarding this. Stay tuned!