Reliance Jio succeeds to bag around 50 million customers under the Prime membership Program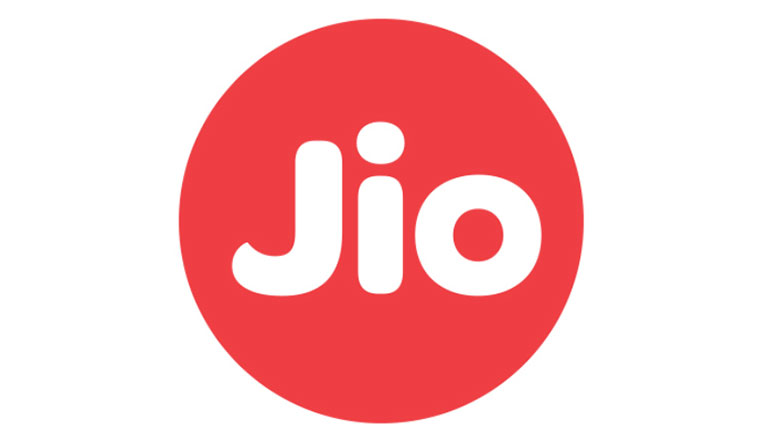 Reliance Jio Prime membership plan, which has only one day left for the deadline has been reported to have crossed 50 million subscribers now. Registration for the program is ending on 31st March, after which the unregistered customers will have to recharge with the regular plans available.
As per a PTI report, 50 million out of the existing 100-105 million customers have already registered to the Prime membership plan by paying a one time fees of Rs. 99. After 31st March all the Prime members will be able to avail the benefits of 'Happy New Year' offer for the next one year at about Rs. 10 per day. There are also additional data plans which offer more amount of data per day.
According to a source, Jio has crossed more than 50 % of the desired set target. Considering estimated figures from the industry, out of the 100 million plus subscribers, 30 % are secondary connections which have been taken by users only to enjoy free data services. Out of the remaining 70 million customers, Jio is targeting to convert around two-third customers to the Prime membership program. With 50 million subscribers enrolled in the Jio Prime Membership, Reliance Jio becomes the largest paid broad-band service provider in the country beating Bharti Airtel which has a user base of 31.7 million for 3G and 4G services.
The Prime membership program is valid for a span of one year during which the members will have to recharge with monthly plan to avail unlimited 4G data and free voice calls. The monthly recharges start from Rs. 303 and goes up till Rs. 999 where the amount of daily internet data varies according to the plans. However, if you are not a Prime member then you will have to recharge with the regular packs available which are quite expensive as compared to those in the Prime membership program.
All this being said, the figures that came forward are on tentative basis and the exact figures will be revealed by the company after 31st March when the offer ends.
We'll keep you updated, stay tuned!