Vodafone India & Idea announce merger to become largest telecom operator in India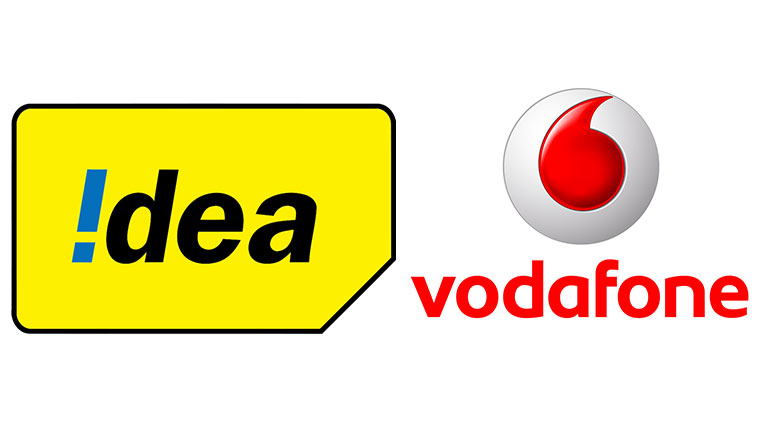 Reports have been doing rounds since start of the year and now, Idea cellular on Monday, 20th March has confirmed that they have agreed on its merger with Vodafone India and its subsidiary Vodafone Mobile Services Limited in the country. The combined entity post-merger will have 43% market share and will be the largest telecom company in India with 400 million customers, overtaking the current market leader Airtel. This merger could also be an after-effect of Reliance Jio's bullet paced penetration of the Indian telecom market.
Both Vodafone India and Idea Cellular filled their confirmation to Bombay Stock Exchange stating, they have reached an agreement to combine operations in India. Soon after the merger news, Idea's stocks increased up to 14.25 percent. The entire process is set to be completed within two years.
As per the reports, Vodafone will own 45.1 percent of the combined company after transferring 4.9 percent to Idea's promoters or its affiliates for Rs 3,874 crore in cash. Idea promoters will hold 26.1 percent of the company and the remaining will be held by public.
Vodafone seems to be firm on the demand of retaining its CEO and CFO positions post-merger however, Idea will posses the right to appoint the chairman and Vodafone is said to be happy in Kumar Mangalam Birla being named as the same. As per the company, the CEO could be one of the Vodafone's global executive, they also added that the hunt for top-level recruit has already been initiated.
The merger will again give a huge boost to the already hot telecom sector in India. With the arrival of Reliance Jio and its intriguing offers, all the others are on their toes. Every one is bringing their best foot forward in order to acquire and retain more customers.
That being said it will be interesting to see how the competition remains after the merger of Vodafone and Idea, with the merged entity having the largest customer base of about 40 percent market share of active customers. Also, it will hold 43 percent market share by revenue and 25 percent of total allocated spectrum in India.