Xiaomi Mi 4i Launched in India at Rs. 12,999, will go on sale from 30th April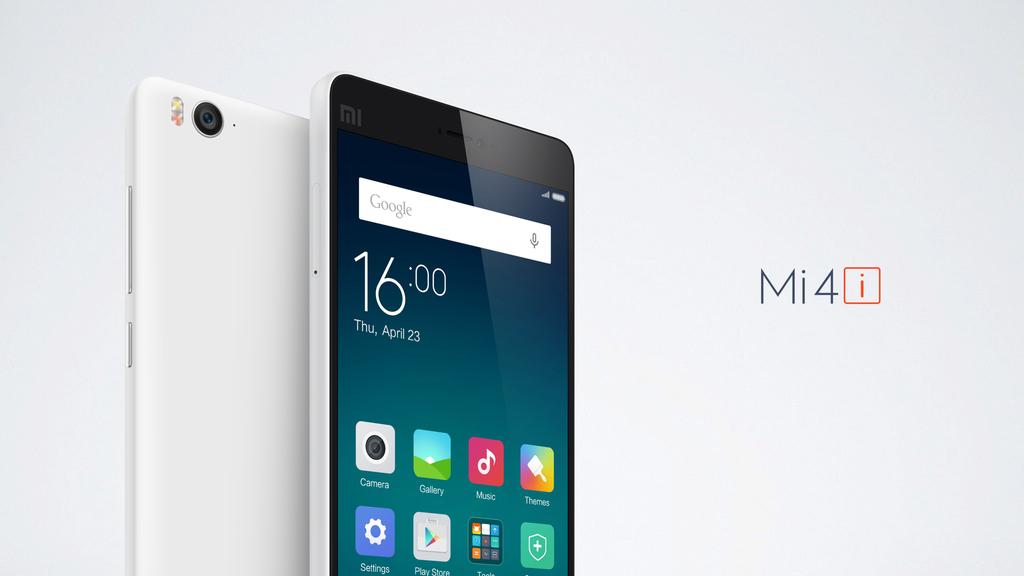 In a very anticipated and much talked about, fan loaded event which Xiaomi calls as its Inaugural Global Launch event, Xiaomi launched a very featured packed new smartphone – The Xiaomi Mi 4i. The phone is a beast in terms of specifications and is priced at Rs. 12,999. The event was led by Xiaomi's Global Vice President Hugo Barra.
The phone will be available on Flipkart in a similar flash sale pattern like Xiaomi's other phones. The registrations are starting tonight at 8 PM and the first sale will happen on 30th April.
The Xiaomi Mi 4i has a unibody design with polycarbonate body. It also has a soft touch matte finish with an anti-grease coating. The phone is just 7.8 mm thick and weighs only at 130 grams which is 12% thinner and 13% lighter than the Xiaomi Mi 4. The phone will be available in Black, White, Orange, Light Blue, and Pink colours.
The Xiaomi Mi 4i packs tons of features. It sports a 5-inch Sharp/JDI 1080p Full HD display with 1920×1080 resolution which turns out into a great 441 PPI pixel density. The screen comes with fully laminated OGS Corning Concore IPS Sharp JDI display, Xiaomi claims that it provides the same protection as the Corning Gorilla Glass 3. The display also has a IPS 178 degree wide-viewing angle. The phone also has a Sunlight Display feature which optimizes the display under bright light and at the same time uses less battery.
The Mi 4i runs on the 2nd generation Qualcomm Snapdragon 615 octa-core 64-bit processor clocked at 1.7GHz. The processor has 4 power-saving cores clocked at 1.1GHz, and 4 performance cores clocked at 1.7GHz. The company claims that the 2nd generation 615 processor is better in terms of speed and performance. They have also mentioned that this 2nd generation processor is created entirely by Qualcomm India. The phone also has a 2GB LPDDR3 RAM.
The Mi 4i also features a Sony / Samsung 13MP f/2.0 rear and 5MP f/1.8 front camera of which the company boasted in the event and said the camera is much better than before and is a lot clearer. They also showcased some beautiful images taken with other Xiaomi phones. The phone supports 4G dual-SIM, dual-standby, and 16GB internal storage. It runs on MIUI 6 on Android 5.0 Lollipop.
The company says the phone is powered by a high-capacity 3120 mAh battery which is 38% more than most phones in its class. Although the actually performance of the battery is not know yet but yes, their claim is right! It also comes with a quick charge feature which charges the battery upto 40 percent in 1 hour and 100 percent in 3 hours.
The phone will be later made available to other online stores where Xiaomi is already selling their other smartphones and it will be also available through their official website.
Well, the phone packs almost all the necessary features or say it packs much more features in a neat package than the ones available in this price segment currently. Looks like the Mi 4i will be a strong competition to the Samsung Galaxy Grand Max and the Moto G 2nd Gen.
What is more interesting is, Xiaomi is not only providing phone with great specs at a low price but they are also focusing on quality and moreover, they are doing the right marketing strategy which is winning the hearts of people in India. Not to forget, they are just a 5 years old company and are already the No. 5 manufacturers of smartphones worldwide.
[carousel arrows="display" buttons="display" interval="4″] [panel]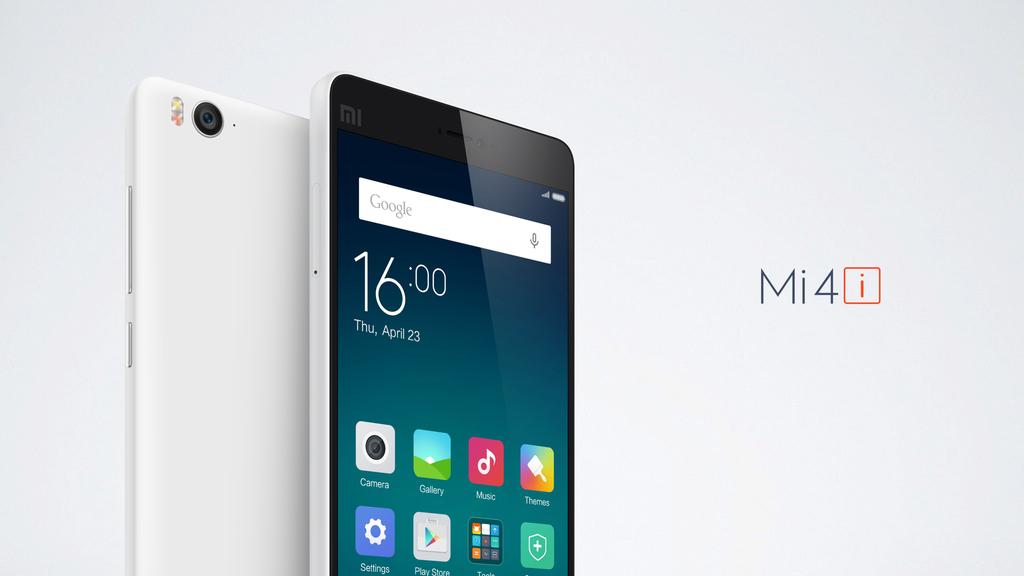 [/panel] [panel]
[/panel] [panel]
[/panel] [panel]
[/panel][panel]
[/panel] [panel]
[/panel][panel]
[/panel][panel]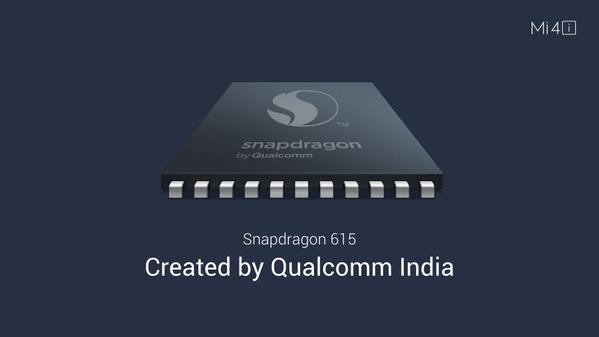 [/panel] [panel]
[/panel][panel]
[/panel] [/carousel]