Xiaomi Mi Air Purifier 2 coming to India, to launch on September 21st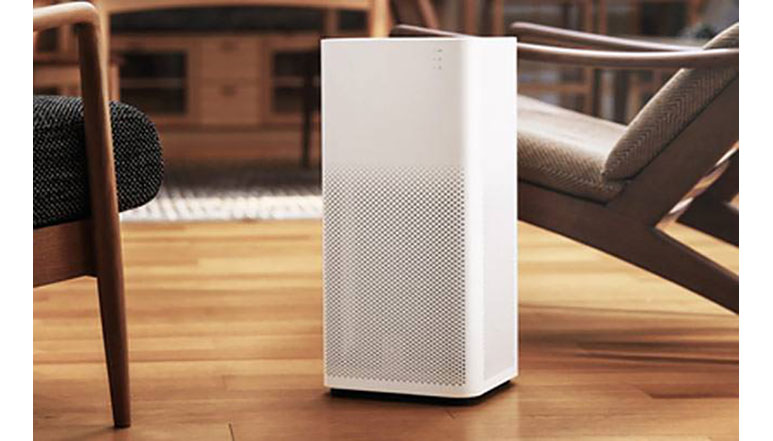 Xiaomi already has number of electronic products in the market including Smartphones, Tablets, Accessories etc. and now, the company is all set to launch first of its Smart Home Appliance product – "Mi Air Purifier 2" in India on 21st September at an event in New Delhi. The event will also be live streamed on YouTube from 12 pm.
#MiProductLaunch live stream at 12 noon, 21st Sept 2016, on Mi. com. Every breath of fresh air is equally important! @XiaomiIndia

— Manu Kumar Jain (@manukumarjain) September 14, 2016
The Mi Air Purifier 2 is lighter and more compact than the first generation model. It features dimensions of 520x240mm compared to 735x260mm of the first-gen Mi Air Purifier. The design of this Air Purifier is very compact, still it offers a Clean Air Delivery Rate (CADR) of 310m3/h.
The setup on the Mi Air Purifier 2 features a single motor with dual mixed booster fans, and a three layer filter. Xiaomi claims that the new setup on the Air Purifier 2 helps to ensure that it is 11 percent quieter than its predecessor, with lowest noise level at 30db. The second gen air purifier is also said to be up to 58 percent more power efficient compared to its predecessor. The Mi Air Purifier 2 can remove up to 99.7 percent of the PM2.5 particulates in less than an hour.
The Mi Air Purifier 2 is a smart appliance and not one of the regular air purifiers, as the users can control it remotely from a smartphone using the Mi Smart House App. The Air Purifier connects to your smartphone using Wi-Fi, and when you are away from home, you can test the air quality in your home, as well as adjust the mode for operation.
The pricing of this Mi Air Purifier 2 will be revealed at the launch event only. However, it is priced at 699 Yuan (Rs. 7,000 approx) in China.